What to do / Shopping
Shopping on Lincoln Road: Anthropologie
August, 2014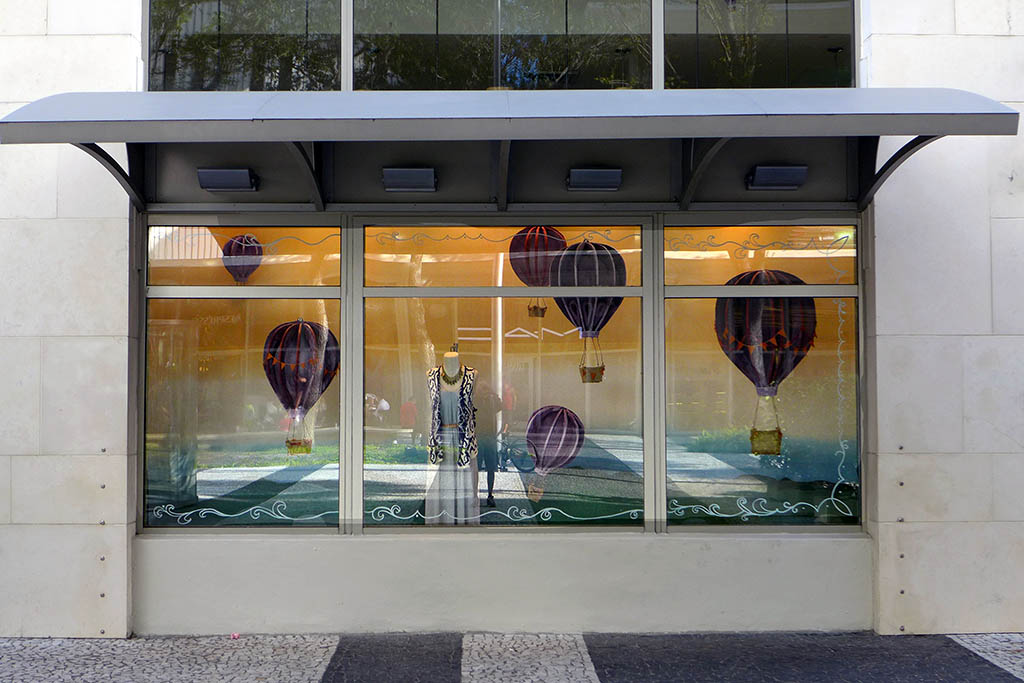 I'm not a shopping addict but when I'm in Miami I never miss the chance to visit Anthropologie on Lincoln Road. I love the style of this shop: the place, the dresses, and the Provence style home accessories.
The shop is a vast open space, when you go in, on your right you can find miscellaneous goods and linen: towels, jars, glasses, cushions, spice pots, natural soaps, candles etc. The rest of the shop is dedicated to women's clothing: it's mostly comfortable and casual, but there are some elegant clothes, too. The fabrics are of excellent quality: they are soft and often made of natural fibers (but not always: you've got to check). At the back on the left there are two stands with the sale items and it's worth having a look because sometimes you find nice stuff at 50%.
Prices vary, there are quite expensive clothes, but also dresses at reasonable prices: I bought some flared jersey trousers for 80 USD and a trouser and tunic outfit for 120, but I didn't buy a very nice dress (it was too tight, sigh…) for 130 USD.
The fitting room is very peculiar: it's a hall with armchairs and sofas where husbands, fathers, partners, friends… men can sit, read a newspaper and wait for your "fashion show" and give you advice (which often you don't take) on how well the clothes fit you. All around the hall there are changing rooms and a nice lady writes your name on the door of the room you're in, just to be sure.
I've never been in one of the other 180 shops in the States (Anthropologie was founded 20 years ago and then it spread all over the world), but many people say that Anthropologie in Lincoln Road is one of the best stocked though not one of the biggest.