January / Holiday
Stories
Happy Birthday, Miami Vice
September, 2014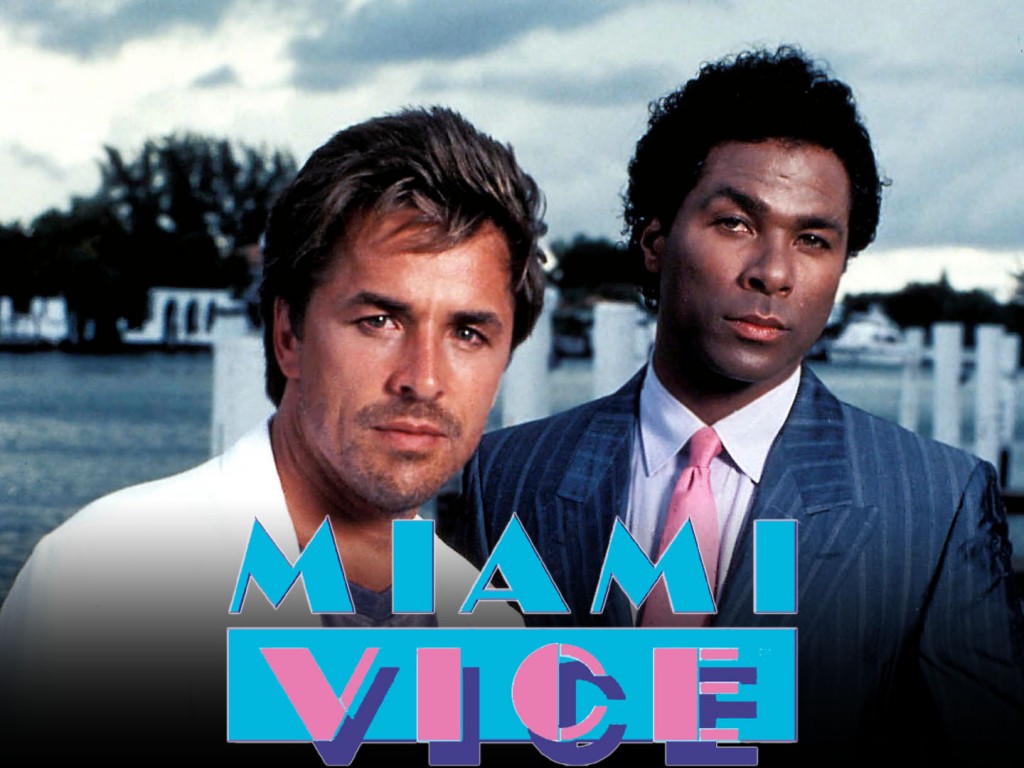 Exactly 30 years ago, during September of 1984, the pilot episode of a new show that turned out to be a cult classic in every respect was broadcasted. That show was Miami Vice.
Detectives Sonny Crockett (Don Johnson) and Rico Tubbs (Philip Michael Thomas) have not only redefined television, but also the image of the city of Miami.
At the time, Miami was in poor shape: race riots, the immigrations of Cubans and Haitian refugees, and the rise of drug cartels had ruined the city and its reputation. As for the South Beach, it was a catastrophe–some retirees, cheap and poorly maintained hotels, semi-deserted streets (perhaps this one was not so bad, considering traffic jams of today). It was desolate, in fact.
First of all, the producers of the Miami Vice painted the Deco facades that served as the backdrop to the stage, enriching them with pastels and sometimes sharper colors. They fabricated spectacular nightclubs for the show's set. They depicted swimming pools seeded with girls in bikinis, pools that were actually attended by senior citizens. They coated their scenes with warmth, added fast-paced action, a rocking soundtrack and voila! … thus the success of a series and a city!
Of course the charm of the two protagonists, Don Johnson and Philip Michael Thomas, their style (at that time, almost all the kids ran around in t-shirts and soft linen jackets, though often without the boost of popularity they had hoped for) and the Ferrari Daytona driven by Sonny Crockett all contributed to the success of the show.
Miami Vice, however, was not only a milestone in the world of television. It also speaks to the merits of the "renaissance" of South Beach: Starting then, the Europeans and then New Yorkers, started using the city of Miami for commercials, films, photo shoots, etc. . And most importantly, the success of the series saved the Deco District: contractors at the time wanted to take down the beautiful buildings of the 20s, 30s, and 40s to build condos, but the image of Miami Beach was now tied to its history. Due to the work of Barbara Capitman (the founder of the Miami Design Preservation League) their efforts were squashed.
The show ended after five seasons in 1989, leaving many passionate fans hungry for more. But, for the most nostalgic, on the occasion of the 30th birthday of the series, miami.com has posted an interactive map of the places shown on Miami Vice. By following its directions, you can take a pilgrimage back in time. Enjoy the trip.