What to see / Art & Culture
What to do / When it rains
The Wolfsonian
June, 2014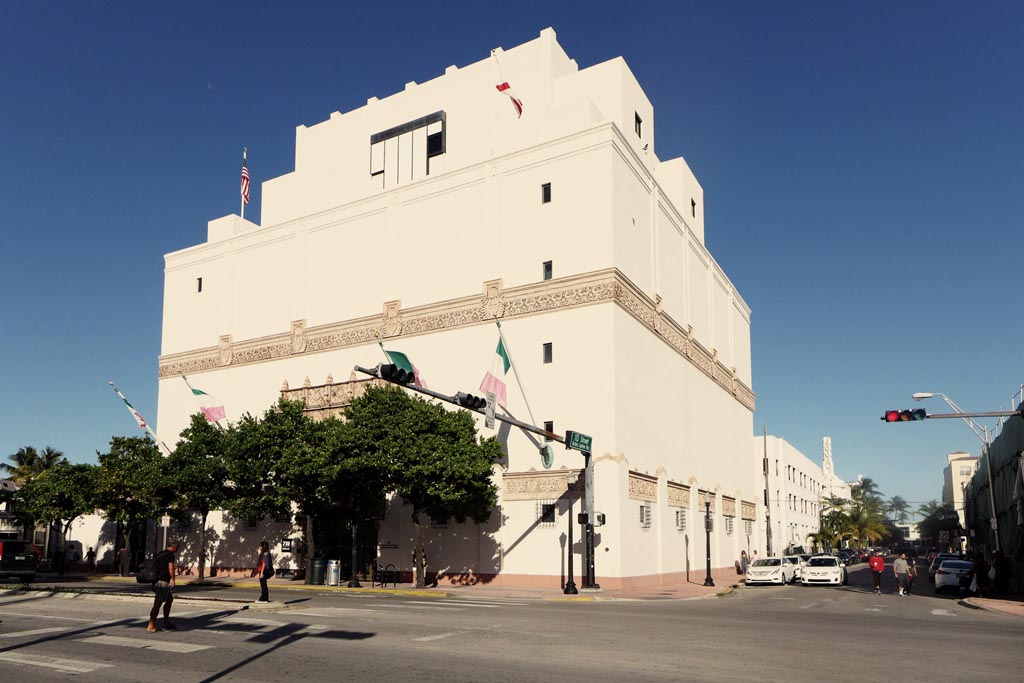 The Wolfsonian-FIU: a little museum worth the visit with an interesting story and a link to Italy.
Mr. Mitchell Wolfson was born in Miami Beach in 1939. He had always been a collector: he bought his first objet d'art when he was 12. Today, the collection is compromised of more that 120,000 pieces dating from as early as 1885 until 1945, from the onset of the Industrial Revolution to the Second World War. Some pieces originate in the United States; others come from Great Britain, Celtic nations, the Netherlands, Germany, Italy, and Japan.
In 1986, Mr. Wolfson set up a foundation and, after having spent years classifying all the items in his collection, in 1995, he opened the museum at 1001 Washington Avenue in Miami Beach in a 1927 Mediterranean Revival style house, which was later restyled and expanded in 1992.
In 1997, he donated his assets to Florida International University, the biggest donation ever made to an American public university.
The link to Italy is that he goes on to repeat the experiment in Genova, establishing the Wolfsoniana in 2005 and offering it to the Regional Foundation for Culture and Performing Arts in 2007. The collection counts on temporary exhibits and a permanent collection of Italian objet d'art.
Mr. Wolfson was truly an engaging man, far more interested in his art than in its possession. If you want to know more about him, you can read one of his interviews here.
Back to Miami: we saw two marvelous contemporary exhibits on Italian design between the two World Wars in addition to the on-going exhibit.
The Wolfsonian is open every day except Wednesday from 12:00 PM to 6:00 PM; on Friday, the closing time is 9:00 PM. (There is free entrance from 6 PM onward, too!). Adults pay $7.00 USD and children and seniors pay $5.00 USD.
If you are re interested in visiting the Miami Beach museum circuit, which also includes the Bass Museum, the Jewish Museum of Florida and the World Erotic Art Museum, you can buy the Miami Cultural Pass at $25.00 USD, saving up to 30% in admissions costs.
For more information on the temporary exhibits, please visit The Wolfsonian-FIU.