What to see / Nature
If you're still not fed up with palms… Fairchild Tropical Botanic Garden
June, 2014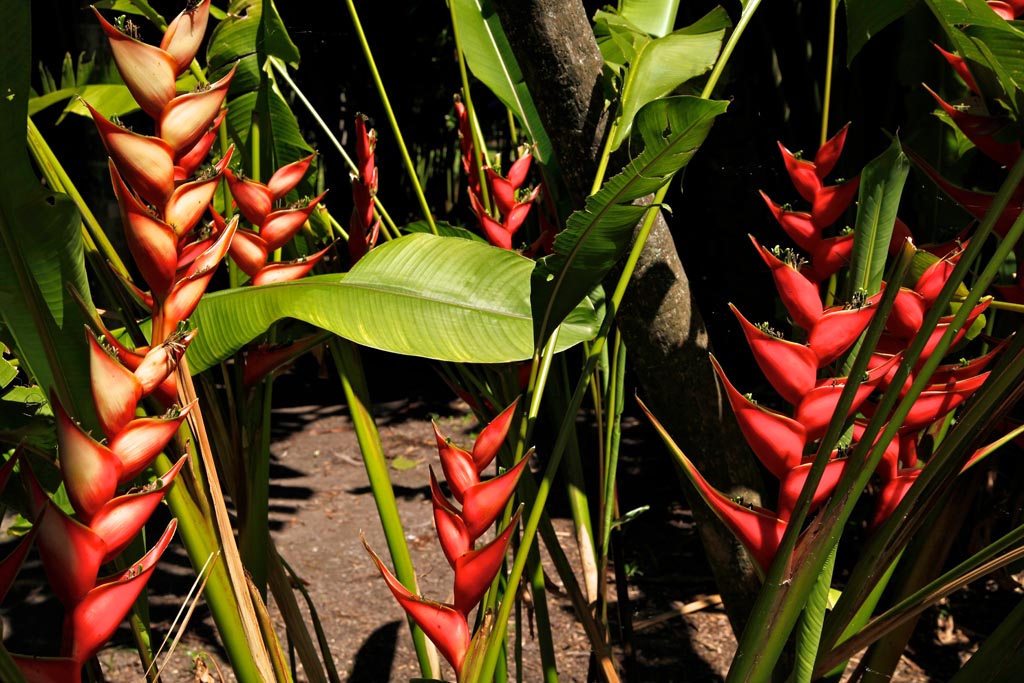 Anyone who has a passion for gardens can't miss the Fairchild Tropical Botanic Garden, the biggest tropical garden in the States (34 hectares). Here you can find more than 5000 varieties of plants: palms, Cycas (similar to palms but closer to conifers), mangos, baobabs, tropical fruit trees, succulent plants and many more.
It was opened to the public in 1938, but was established a few years earlier by a group of tropical plant collectors including Robert H. Montgomery (a businessman who gave the financial support), David Fairchild (from whom the garden takes its name; he was a skilled gatherer of plants from all over the world and one of the first to import mangos, date palms, bamboos and horseradish), and William Lyman Phillips (a garden designer).
From the beginning, they also built a variety of constructions inside the garden: the amphitheater, the auditorium, the library (with a huge collection of more than 14,000 books about tropical plants), the museum, etc. As years passed more places were added: Science Village, many cafes, various labs (that university students use to do research, attend seminars, classes, etc.) and much more.
Nowadays at Fairchild you can do a lot of activities: listen to a concert, record a commercial, get married, book a great afternoon tea (with scones and sandwiches; you need to reserve a table: 37 USD per person, 17 USD children under 12).
We did none of the above, but we spent a nice morning starting with a 45-minute free tour on the tram that goes across the garden. It was conducted by a guide (one of the 1200 volunteers who work in the park). He showed us the most interesting things, then we started to explore on foot. It takes 2-3 hours to get an idea of the place, but you can stay longer, run away after 30 minutes…or take part in a guided tour.
Then we visited the butterfly house: there are thousands of butterflies flying around and you can admire them as they gently settled on flowers and fruit. Be careful where you step, there's the risk of treading on some of them, and you'll feel tremendously guilty!
Fairchild is at 10901 of Old Cuttler Rd , about 40 min by car from Miami Beach. Opening times: from 7,30 a.m. to 4.30 p.m.. Admission fee 25USD (18 USD for over 65, 12 USD from 6 to 17, free from 0 to 6).
More info: http://www.fairchildgarden.org/