What to see / Art & Culture, Neighborhoods
Freedom Tower
July, 2014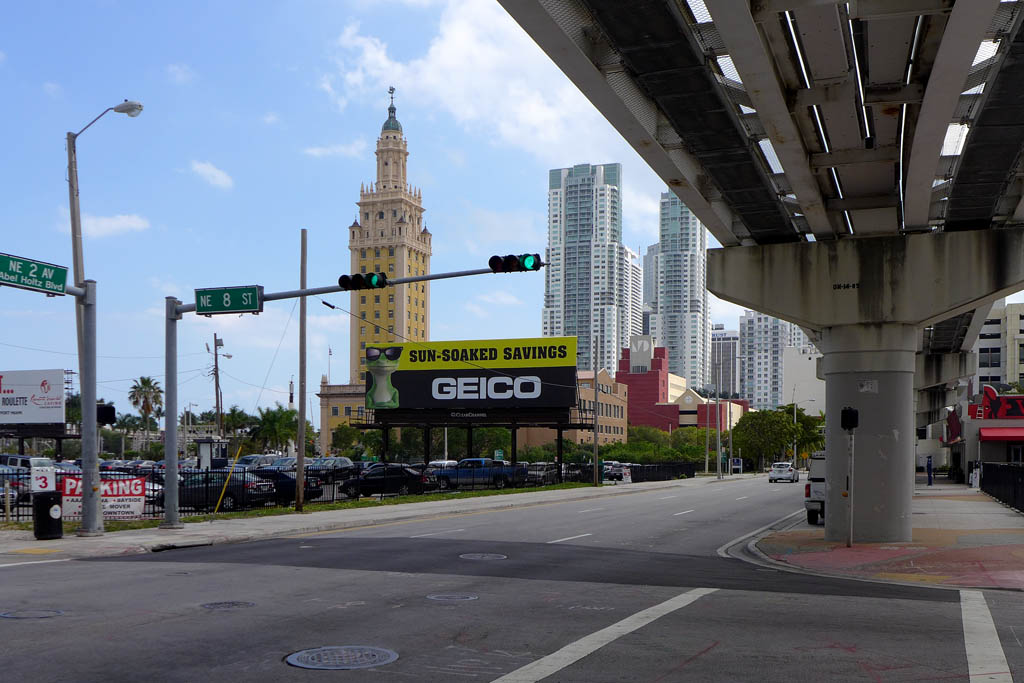 It is also known as Southern Ellis Island and it's one of the historic monuments that Miami citizens love most. In1979 it became part of the National Register of Historic Places.
Freedom Tower was built in 1925 by Schultze and Weaver in the Mediterranean Revival style to house the Miami News newspaper; it resembles The Giralda in Seville and it's topped by a 78m dome.
In the 60's, after the newspaper's newsroom and printing press had moved to a more suitable place on the Miami River, the Tower became the headquarters providing services for Cuban immigrants fleeing from Castro's regime. This is where it got its name from: Freedom Tower.
With the end of immigration from Cuba (or at least when it considerably reduced) the Federal Government sold the tower to private citizens and in 1997 it was bought by Jorge Mas Canosa (who was born in Cuba). He restored it and made it a sort of Monument in honor of the refugees and the home of the Cuban American National Foundation (of which he was one of the founders). In those days inside the tower there was also a library and a museum dedicated to Cuba and its exiles. After Mas Canosa's death in 1997, the Freedom Tower was put on sale and in 2004 a realtor who wanted to build flats bought it! The citizens of Miami opposed this decision and the Tower was donated to Miami Dade College.
Today the Freedom Tower houses the MDC Museum of Art + Design and there are often free exhibitions there.
During your stay in Miami a visit to the Tower is a must, if you prefer, even only from the outside and maybe at night when it's all lit up; its retro elegance dominates Downtown center.