Food & Drink
Segafredo, if you're looking for a real Italian espresso
August, 2014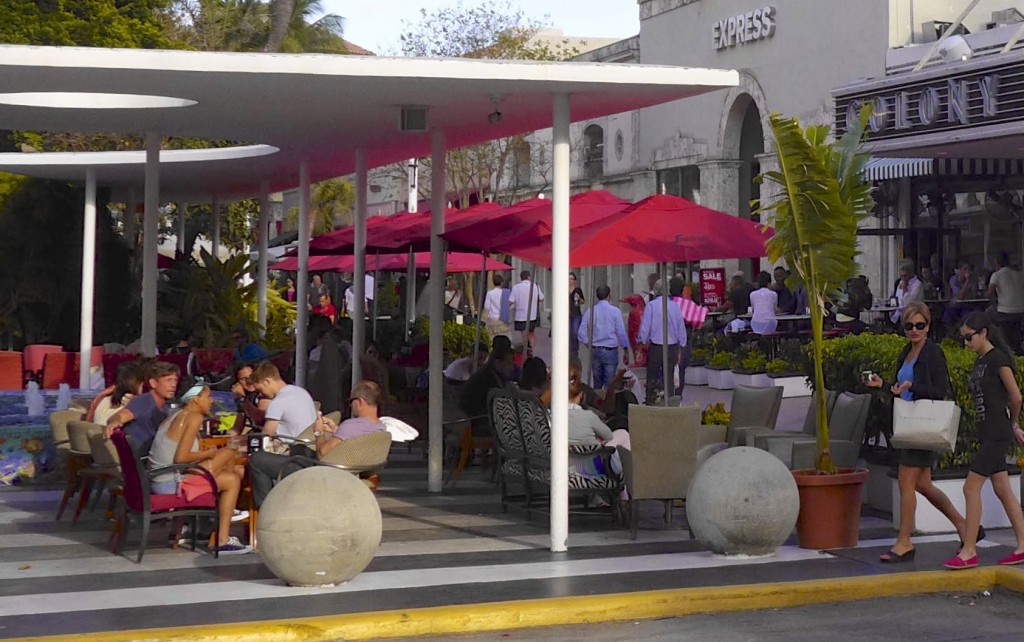 I love American coffee but after some days in Miami I need a good espresso and there are not many places where you can find one. Segafredo on Lincoln Road (1040) is for sure one of these; what's more the cappuccino is great, too.
Inside it's elegant and comfortable and the outside, with its lounge on the street (Lincoln road is a promenade), makes it the best location to watch the passers by: everybody walks down Lincoln Road sooner or later.
Any time of day is just right for a coffee break at Segafredo, but we especially recommend breakfast time (the cappuccino is great and they serve cornetti, bagels and crepes everyday from 10am); from 5 to 7pm there is an Italian style happy hour, with a rich buffet.
If you prefer more smart-set diversions, we suggest that you go there at night: after 9 pm there is funky, deep, chillout, latin and house music; dj sets for every possible taste.
The food at Segafredo is also worth trying: sandwiches, classic Italian toasties, fanciful dishes, salads, bruschette, piadine, etc.
Prices are similar to other bars in Miami but the quality of the food is way above standard, the service efficient and friendly; during rush hour you need to be prepared to wait.