Things to know
Riding your motorbike around Miami Beach
August, 2014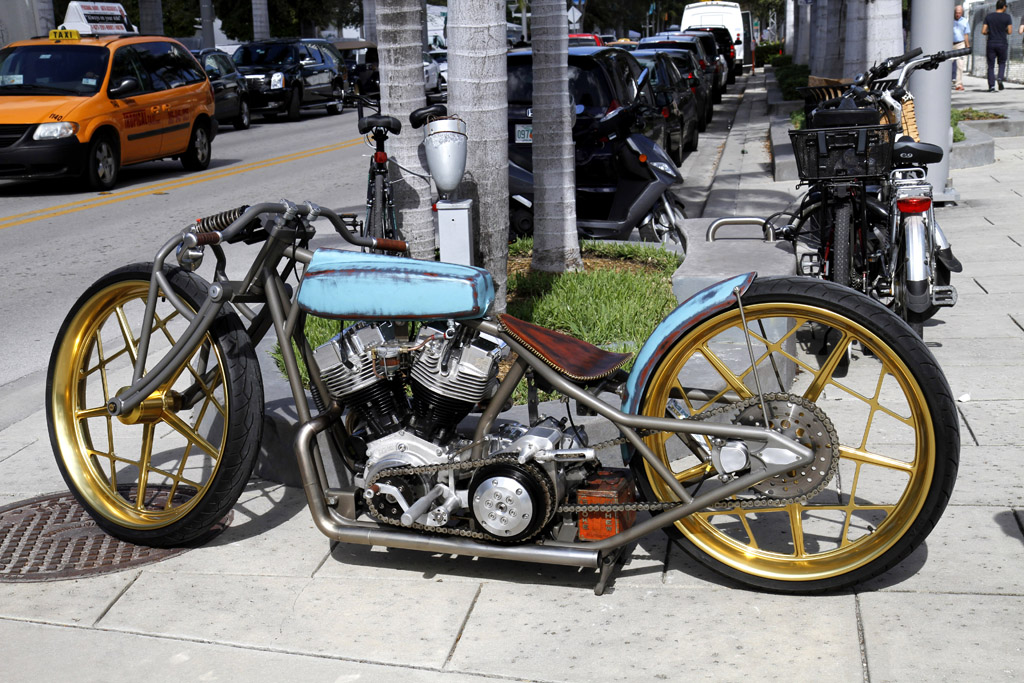 Miami Beach is the ideal place to ride your motorbike or scooter. First you don't need to wear a helmet (though that's not a good idea) and this will make you feel 18 again (if you were born in the 60s or 70s), then you won't have parking problems, and it's cheaper than renting a car.
But there are rules to follow:
-Wear goggles at all times to stop gnats or other things from getting in your eyes and impairing your vision.
-Be careful where you park: there are many parking places for motorbikes and you can also park close to, and perpendicular to, the sidewalk. If there's a yellow line, even a faded one, on the sidewalk, then DON'T park there: you'll get a fine or they'll take your bike away.
-You're not allowed to overtake cars queuing, at traffic lights, at tollbooths, and at crossroads and you mustn't zigzag between cars.
-Respect speed limits especially near schools (during some periods of the day it's 15mph).
-American cops manage to appear out of nowhere; that's why we suggest you follow the rules and, if they do stop you, never argue like you would do in Italy.
Going around Miami Beach by motorbike is fun and you can also reach Miami. To do so we recommend the Venietian Bridge: nice view, usually less congested and safer than the other two bridges because it's a slower road.
To rent a scooter you can go to Miami Beach Scooter, 213 6th St. Miami Beach, FL. 33139 305-604-1718 305-538-7878
NOTE The picture at the beginning of the article shows how NOT to park in Miami. They could remove the vehicle.