Where to sleep
Betsy Hotel: a "literary" hotel in Miami Beach
April, 2015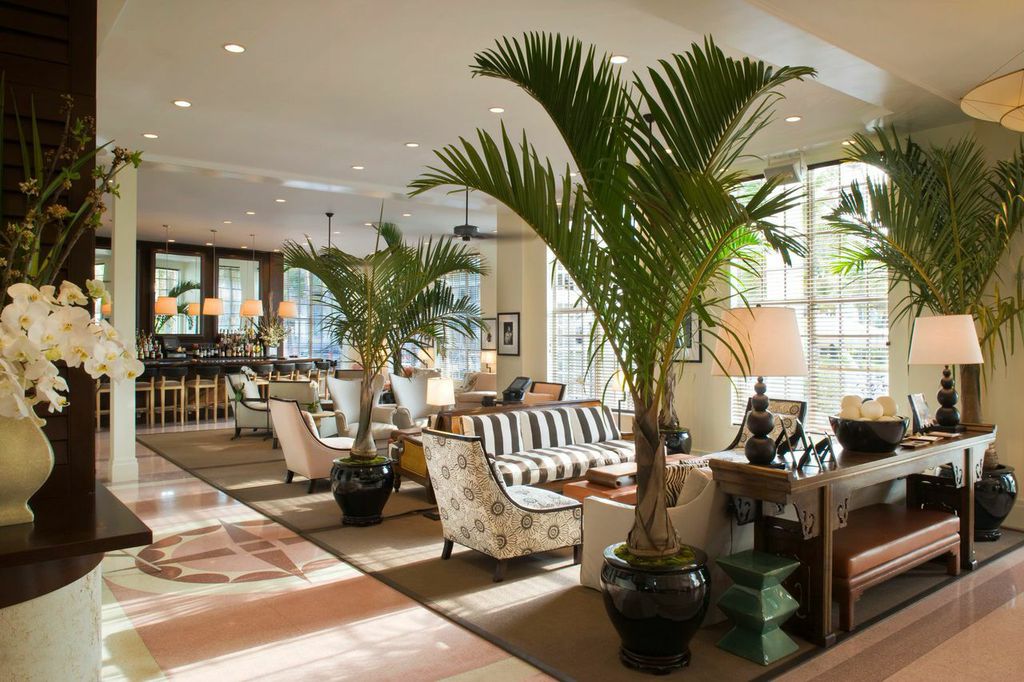 The Betsy Hotel, a precious "four star boutique hotel" in South Beach, considered by CNN as one of the 14 "literary" hotel in the world (along with the Algonquin in New York and the Apostrophe in Paris). Just entering in the lobby (the result of a collaboration with the italian interior designer Diamante Pedersoli), the Betsy reveals its true essence: elegant, friendly, quiet. Yes, quiet: despite its location on Ocean Drive, is lucky enough to be at the end of the famous road so, far enough from its bars full of tourists and its intense nightlife.
The 61 rooms, including Classic Rooms and Royal Ocean View Suites, are also of a sober elegance, with all the amenities, without being overly… luxurious.
But why literary hotel? Because the owner's father was a writer, a finalist for the Pulitzer Prize, and must have passed to his son the passion for literature. So, a lot of space for books and culture in the whole hotel: novels available to customers in each room, evenings of poetry reading, little poems left on the pillow at night instead of the usual chocolates and, unbelievable, a Writer's Room, where writers, poets, playwrights are hosted for short periods, to do their work in peace, surrounded by consideration.
Other artistic activities are welcome at the Hotel Betsy: evenings with live music, exhibitions, meetings with prominent personalities of the local community.
The hotel also offers a beautiful terrace, where guests can lounge with a cocktail, attend yoga classes (offered almost every morning), book a treatment in the beautiful outdoor Spa. And, of course, a Fitness Center open 24 hours a day.
The only sore point: the pool. But with the sea at 20 meters from the hotel, I would say that is not a big problem.
Another plus, the BLT Steak, an elegant steakhouse-bistro, known throughout the area for its meat and raw bar, located next to the lobby.
So, if you can spend 300 to $ 600 per night (depending on the time of the year) for a room, or from 600 to 1500 for a suite… this is the perfect place to be.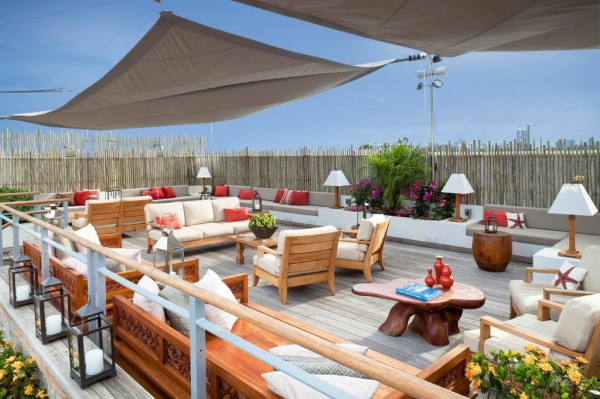 P.S. The photographs were kindly provided by the hotel.